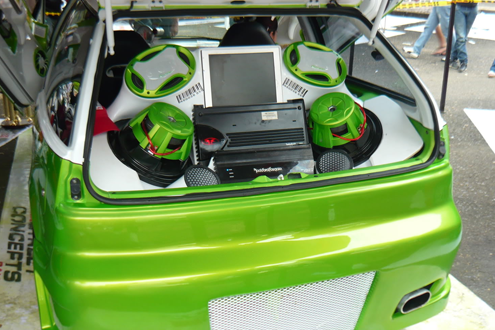 Ruth D
Soho is absolutely the BEST! They installed my satellite radio on a walk in basis and gave me a first class customer experience. They will go above and beyond to earn repeat customers and I am definitely one of them. Thanks Soho!
Reviews on Yelp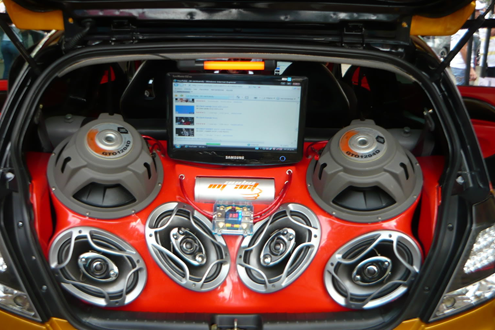 Hector A
Great customer service along with great pricing. The instillation in my car is flawless. I have been to 12 other audio stereo install shops and they tried to rip me off.
Reviews on Yelp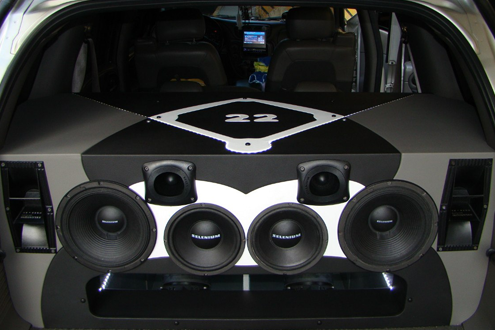 Jeffrey P
I was recommended here by a friend to get my first system and all I can say is Wow!! Don't even bother with custom sounds or any other place. The great guys here gave me a super great price and Scott works fast and does a damn good job to boot.
Reviews on Google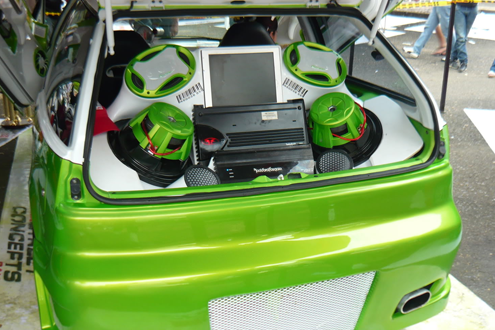 Emily S
Scott was very helpful with setting up my video stereo receiver. He was very knowledgeable and adapted to my late time schedule very well. The pricing at this place is amazing and I plan on recommending them to my friends.
Reviews on Google